« Back to Industry Use Cases and Examples
Text Automation Use Cases: Auto Mechanic
Automated Text Message Sales Funnel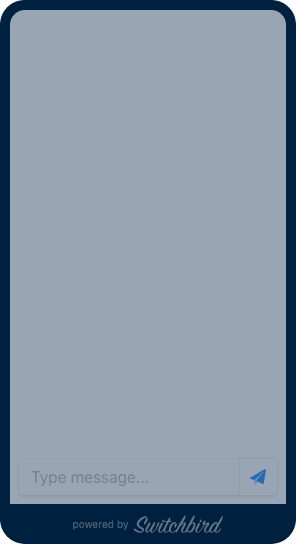 Problem: Budd's Auto has been in business for over 20 years and ranks well in organic search for terms related to a number of common automotive maintenance services, such as tune-ups and tire rotations. Budd's competitors don't generally woo customers for these low-margin services, but Budd views them as "gateways" to long-term customer relationships and wants to prioritize winning those jobs.
Solution: Budd's agency partner who white-labels Switchbird setup a text funnel and click-to-text Web widget on Budd's website, which gets significant organic traffic. The widget engages visitors in a "chat" that goes straight to text, where the funnel takes over. The automation identifies new leads interested in the "gateway" services Budd provides and moves them to the front of the line for staff response and booking.
Budd's triggers follow-up messaging to go out to each of these new customers some time after each new job is complete, starting a process of long-term relationship-building.
Outcomes:
Leads for the target services are identified and handled more proactively, giving Budd an advantage over competitors who tend to de-prioritize those services
Budd's picks the "low-hanging fruit" of customers seeking low-cost, low-margin services
The company is able to build on those relationships for the long-term through messaging, promoting customer loyalty