« Back to Industry Use Cases and Examples
Text Automation Use Cases: Wedding Venue
Text Funnel for Lead Capture, Qualification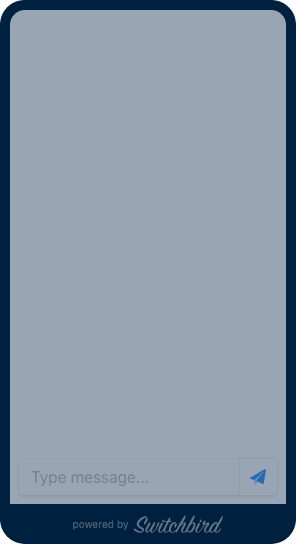 Problem: Wonderland Resort has an extremely volatile deal flow for its private events business given not just seasonality but changes to consumer behavior following the world health crisis started with COVID-19. The resort still wants to pursue and book private events, which are a profit center for the business, but they need an efficient way to manage and qualify leads.
Solution: The resort connects its event managers' phone number to a Switchbird number that prompts and automatically texts back every caller. An automated text funnel takes new leads through a scripted Q&A that qualifies the type, size and timeframe of the potential event so that the events manager can better prioritize her time following up.
All lead data is captured an sync'd with the resort's CRM for events so that additional teams and vendors (i.e. for catering) are updated about new opportunities.
Outcomes:
Less staff time is wasted playing phone tag with potential clients for private events
No event opportunities are missed even when the events manager is working multiple roles in the off-season
The resort gets immediate visibility into the top of the events booking funnel as a signal of changing demand