« Back to Industry Use Cases and Examples
Text Automation Use Cases: Healthcare and HIPAA
Automated Patient Intake and Text Appointment Reminders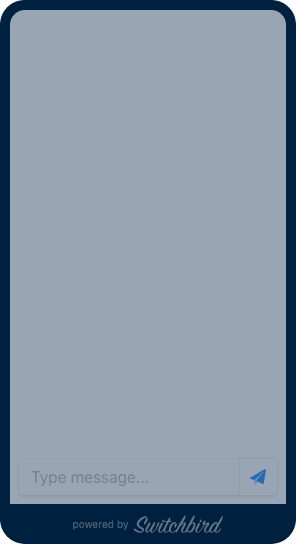 Problem: In the highly competitive segment of cosmetic medical treatments and procedures, Designer MedSpa aims the be the most responsive, easiest-to-book service in its market. The practice already derives decent inbound call volume from its advertising and wants to ensure a leak-proof sales funnel for new patients seeking botox, Juvaderm and other treatments. But as a medical provider, Designer MedSpa requires any solutions it uses for handling patient inquiries to be HIPAA-compliant.
Solution: A2Z Agency counts Designer MedSpa as a client and uses Switchbird in a number of HIPAA-compliant text messaging workflows. For Designer MedSpa, the agency tweaked a pre-built text funnel to give callers a friendly and informative series of welcome texts, functioning as an automated patient intake funnel. All data is automatically secured under strict user access rules and further protected by Switchbird's industry-leading privacy measures, including masking any personally identifiable information in app notifications. Within the text funnel, emergency calls are appropriately directed to 911.
Once a consultation is booked, patients receive a custom cadence of automated text message reminders ensuring they show up.
Outcomes:
Turned into immediate text exchanges, calls to the clinic are more quickly converted to appointments
Potential patients are educated about the practice's offerings in advance, effectively qualifying new patients before they book
Designer MedSpa outperforms the competition in responsiveness and ease of booking, winning both new and repeat patients